These random thoughts that my mind could gather and words that my heart could utter at the time are dedicated to none other than Saint Iker Casillas. My favourite Madridista and my reason for Madridismo. My favourite captain who made me love Real Madrid. My Hala Madrid and my Nada Mas!
Iker Casillas left Real Madrid playing as a GK and has returned in December 2020 as deputy to the CEO. The events mentioned are 2013/2014 UCL semi-final against Dortmund, La Decima night, His departure from Real Madrid (to FC Porto) and his official announcement of retirement (August 2020).
 I choke on my words as I recall that night- 

you were wearing black with orange stripes, you gave your best and despite your tries, we cried that night

 I was young, I had found my reason, and that was you 

I sat behind my laptop screen, it was 2 AM, I can count that was seven years ago 

"did you not learn the physics lesson?", I had no answers in the morning 

school wasn't fun that day, eyes were weary and I couldn't hide 

there was ache in my heart, but It had ignited a spark 

I was young, I had found my reason, and that was you 

you fulfilled your promise, a year later 

but for you, that was twelve years later

 I was ecstatic, I could kiss the badge and stand proud 

I was young, i had found my reason, and that was you 

down the club diaries, it was sudden 

no questions asked , no answers given 

no farewells bid, no goodbyes said 

you broke down and chanted the slogan, I sat here and whispered never say never hun 

I was young, my reason lost, and that was you 

It wasn't the end, my heart had said 

you will come back, we had hope 

indeed it was the end 

you bid goodbye in a year so uncertain, how unfortunate to never have had you back at home 

down the memory lane, if they ask; 

I am young, I have found my reason, and that still is you


Images depicting the ache down the memory lane: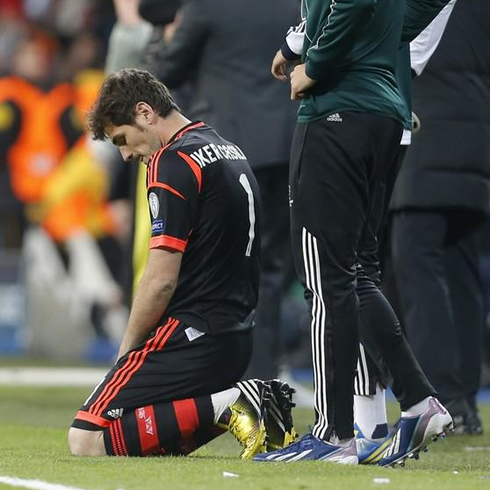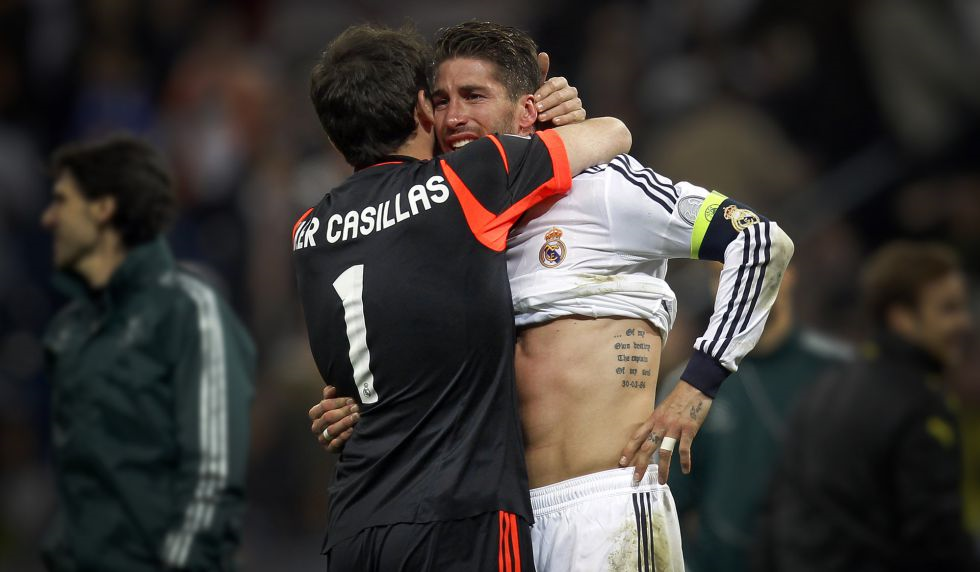 La Decima Night: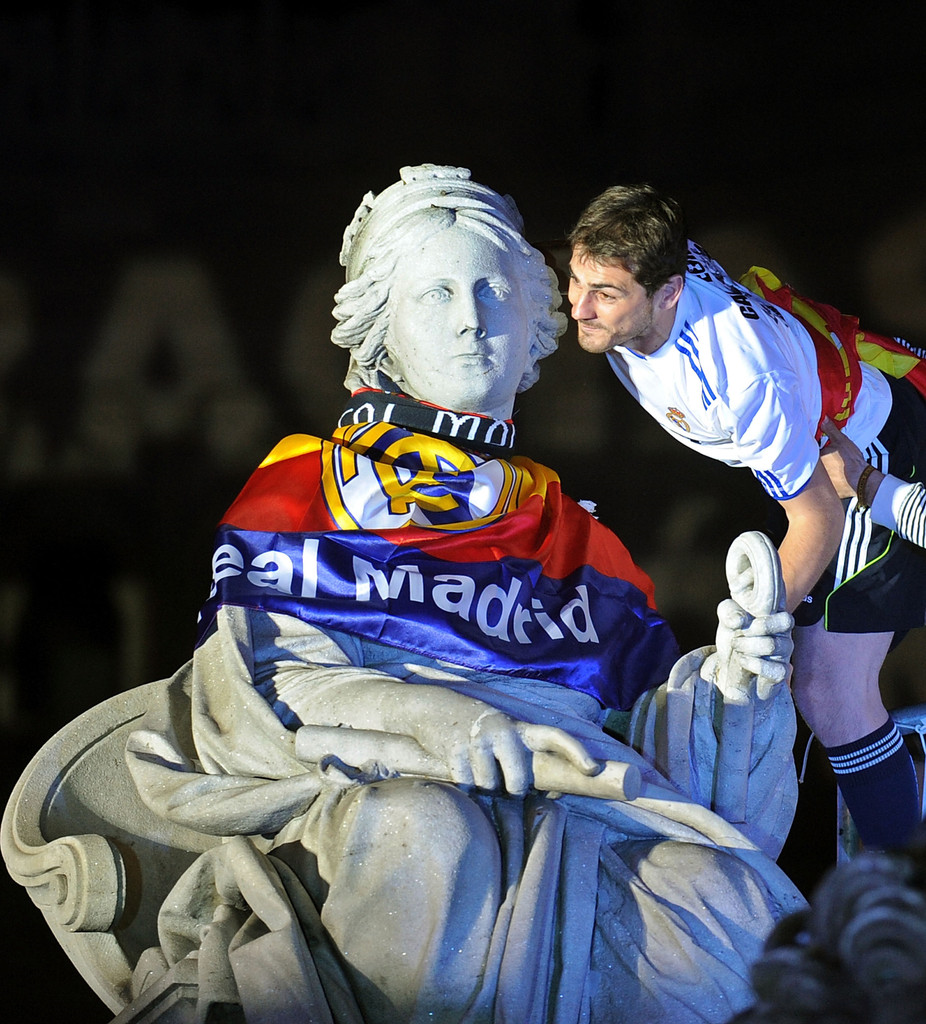 Iker Casillas breaks down in tears as Spanish legend bids emotional farewell to Real Madrid ahead of move to Porto.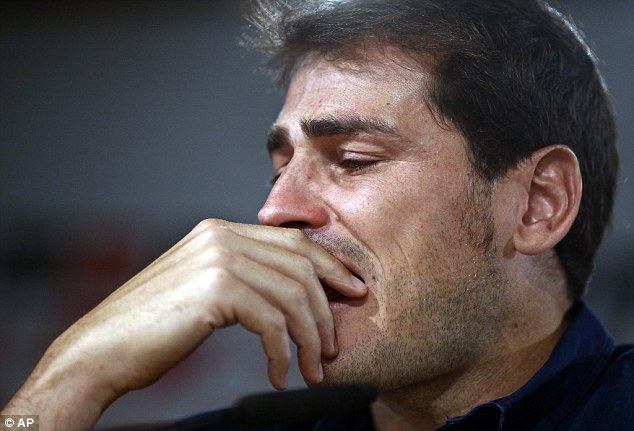 For more, visit: http://realmadrid.com
https://www.facebook.com/RMPSpak

For other football-related poems: https://theuncoiled.com/2020/12/17/our-dreams-still-cry/