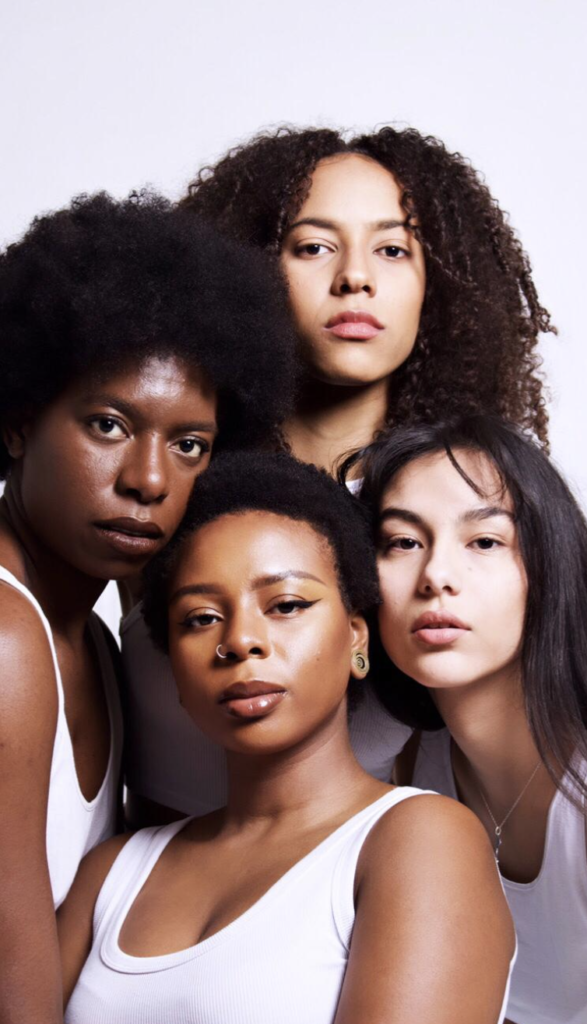 The Uncoiled Magazine was founded by Anushka Badgujar, a writer, in late 2020. After publishing her work online for the first time on a blogpost website, she realized the struggles faced by emerging artists. The lack of audience, financial support, and a plethora of other factors undermined the talent and creativity of millions of individuals around the world. During this time, she discovered the writer, Elif Shafak, a Turkish novelist. Taking inspiration from Elif's TED Talk (The politics of fiction, 2010) Anushka realized that the only thing stopping the world from interacting with each other was the boundaries and circles we created around us.
"We all seem to think we are so different but the truth is we are not. We are the same people everywhere with the same hopes and dreams but all that separates us is our stories and where we come from. But why can't we keep these differences aside and think as one? I feel like it is time to uncoil the generational boundaries and limitations we have built around ourselves and create a world where all of us are equally seen, represented, and heard."
Since then, the idea of breaking boundaries and allowing people to break out of the circles of society and connect with stories and ideas primarily inspired the creation of The Uncoile1d. In the past two years, The Uncoiled has grown to become a magazine, a soon-to-be podcast, and a publishing website.
Our Mission
The Uncoiled is on a mission to share stories from every corner of the world. We believe that stories connect us beyond geographical boundaries and limitations of thought. Stories connect us as human beings, giving us glimpses of each other's worlds and teaching us that we're really not that different.
We aspire to create an online community of emerging creatives and work together to grow as global citizens. We believe that art of all kinds connects us on a whole new plain and we are on a mission to indulge the power of art as a way to gain a deeper understanding of the world we live in.
Thank You For Being Here!
The biggest way in which you can support us is by sharing your story and the stories of where you come from. As a platform, we wish to expand to numerous other platforms and one day is able to share your work in all forms of media.
The Uncoiled is also expanding our international team and constantly looking for new people to join in. We would love to hear about you and what you can do for the community. Feel free to reach out to us on Instagram or email us at theuncoiled.enquiry@gmail.com and we'll do our best to get back to you.