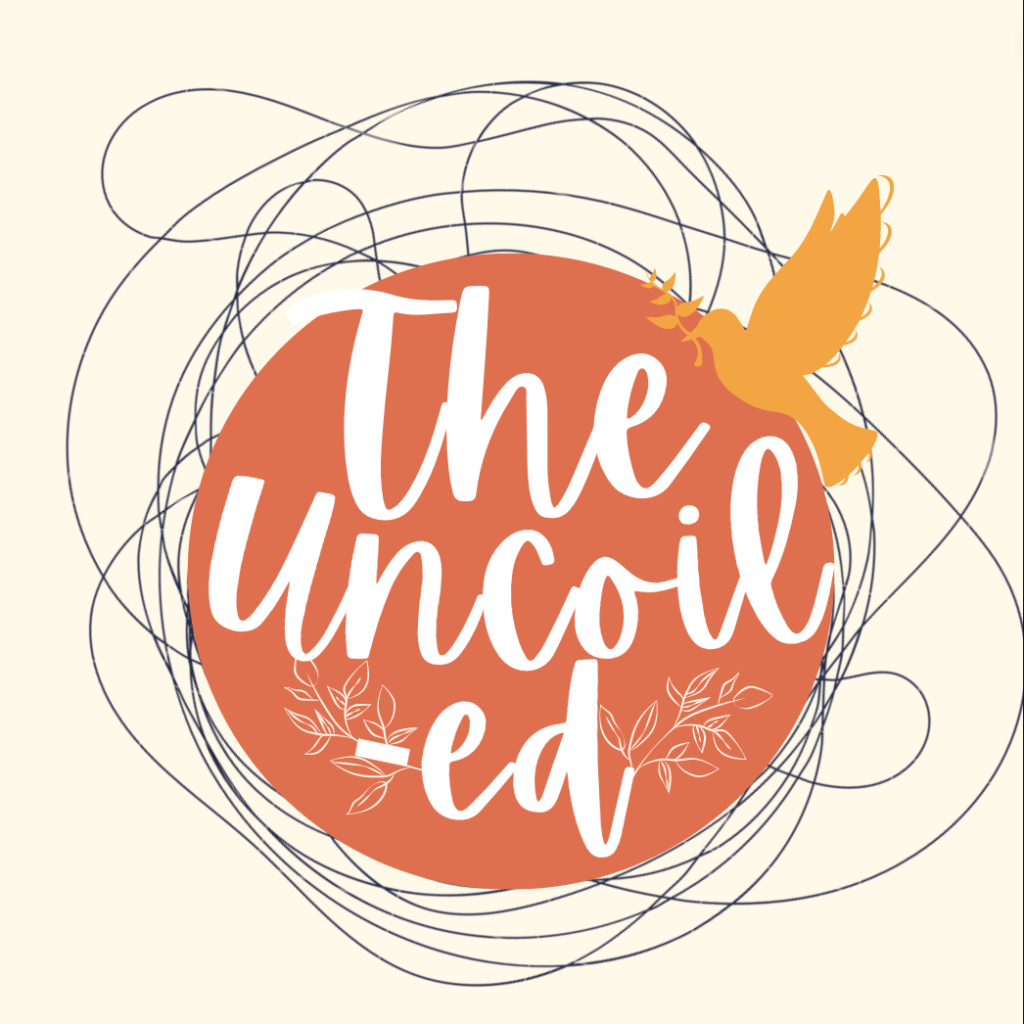 Become A Part Of Our Team!
Become a part of a growing diverse international team collectively striving to make a difference and tell stories through art and literature.
Write For TU!
Become a writer on our website and write anything from essays, poems, and well-researched articles about mental health or self-growth and art!
This is a great opportunity for anyone starting out with writing and who needs to build their portfolio and increase their reach. You'll have the freedom to work on your own articles in your own time, with a team to support your endeavors and provide you with an accountable and supportive environment.
You can pitch us ideas for new categories, series, and anything new, the sky's the limit!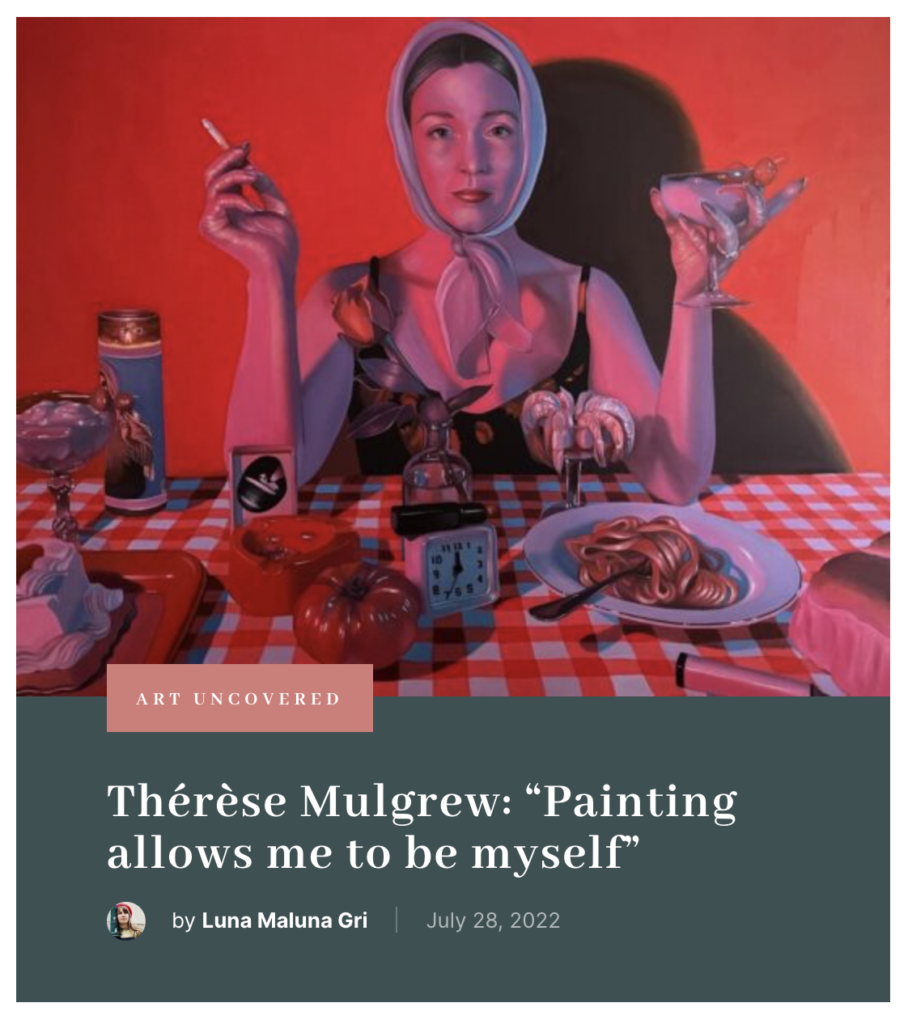 Join The Magazine.
We're currently expanding our magazine team with editors, writers, designers, marketing, and communications Hoping to make the TU magazine a better experience and make this digital magazine into PRINT!
Anyone who wants to gain experience in any of the above professions or someone who just wants to see if they like working in a magazine can apply. We value your creative and artistic eye and that's what matters the most to us.
Don't See a Position You're Interested In? Send us an email at theuncoiled.enquiry@gmail.com on how you'd like to Join the team! :))
With Gratitude, The Uncoiled Team.