I was captivated by Elizabeth's artworks upon first sight. They are so full of life and energy that they downright carried me along. They feel very playful but at the same time contain a sense of peace within themselves.

For the following I asked Elizabeth if she wants to do an interview with me:


Luna Maluna Gri: Tell me a bit about yourself and your work.

Elizabeth Ibarra: I am Elizabeth Ibarra. The best thing I can say right now about my work and myself is something I wrote one day: Ibarra addresses nothing in her work, she thinks she's alive but she may not be and the truth is that.



LMG: How and why did you start creating art?

EI: I didn't start creating art until I got married, I was able to be completely alone and away from all I knew. I had a few materials that my husband had gifted me on my birthday. Not knowing what to do I started drawing and drawing for hours every day and I haven't stopped. It's been almost a decade. I discovered my language. I found my purpose in solitude.



LMG: What role does creating art play for you?

EI: Creating art is what keeps me sane. It balances me. Every day I build up anxieties and in the studio I use them. While creating, I can be free of thinking and that to me is the greatest relief. Overthinking kills my creativity.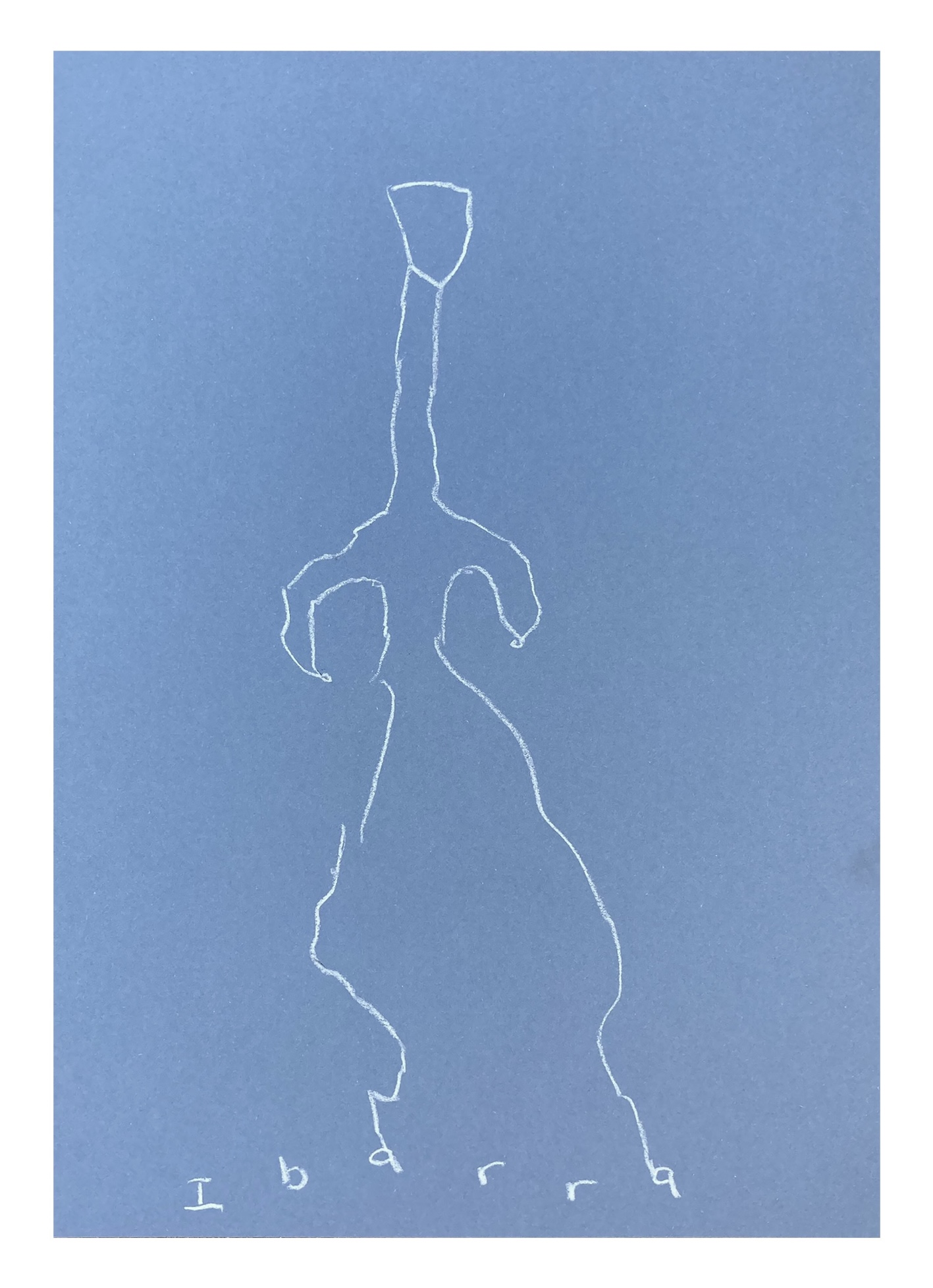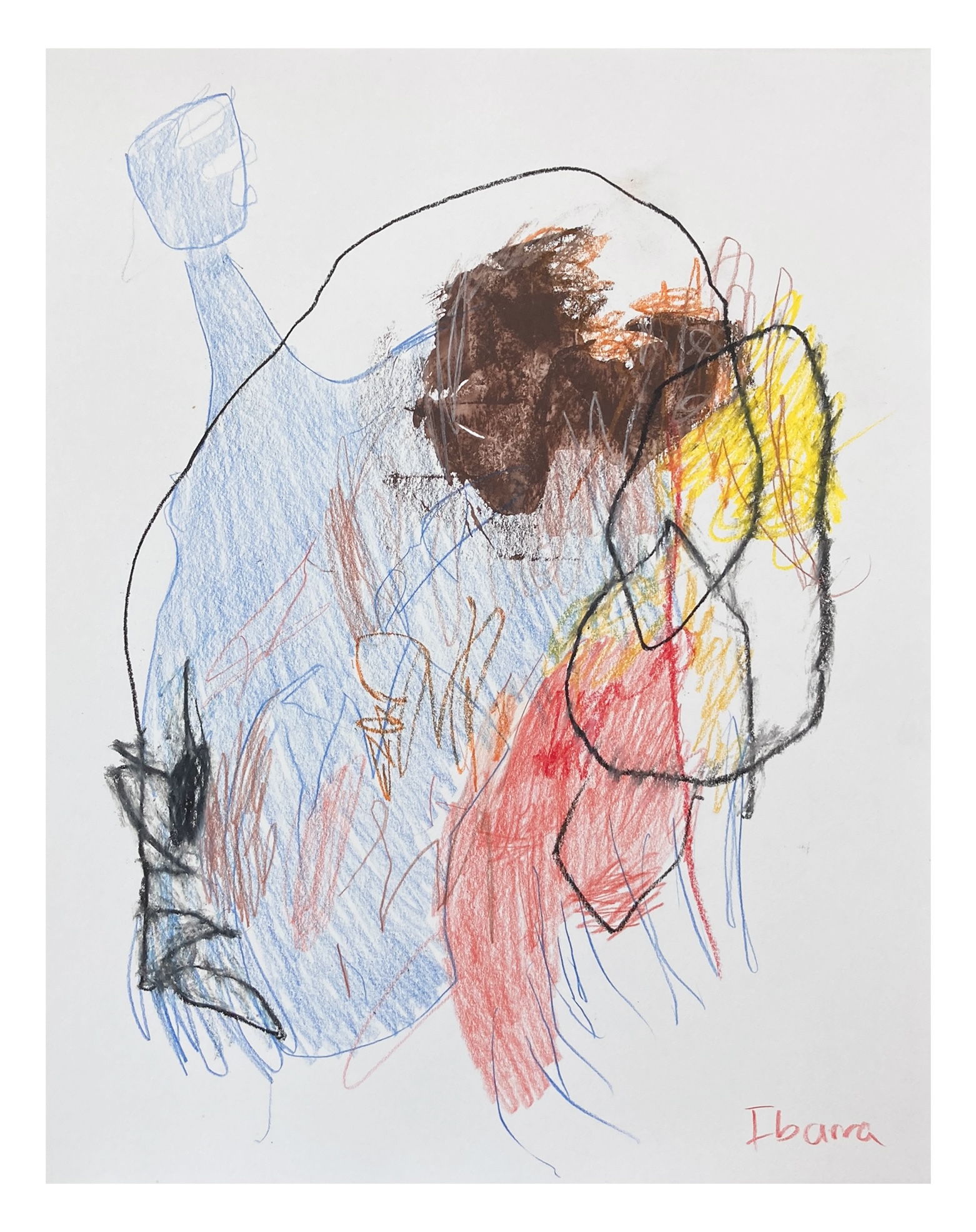 LMG: What does your creating process look like?

EI: If my creative process looked like anything I'd say that it looks like a black hole. Ha! Unknown and full of everything that I have swallowed. Ready to give life to something unknown and perhaps unexplainable. I love to not know what will come through me. I use my intuition.



LMG: What inspires you?

EI: I cannot think of anything that doesn't inspire me. Inspiration to me comes from anywhere and at any time. I do not wait to feel inspired to create.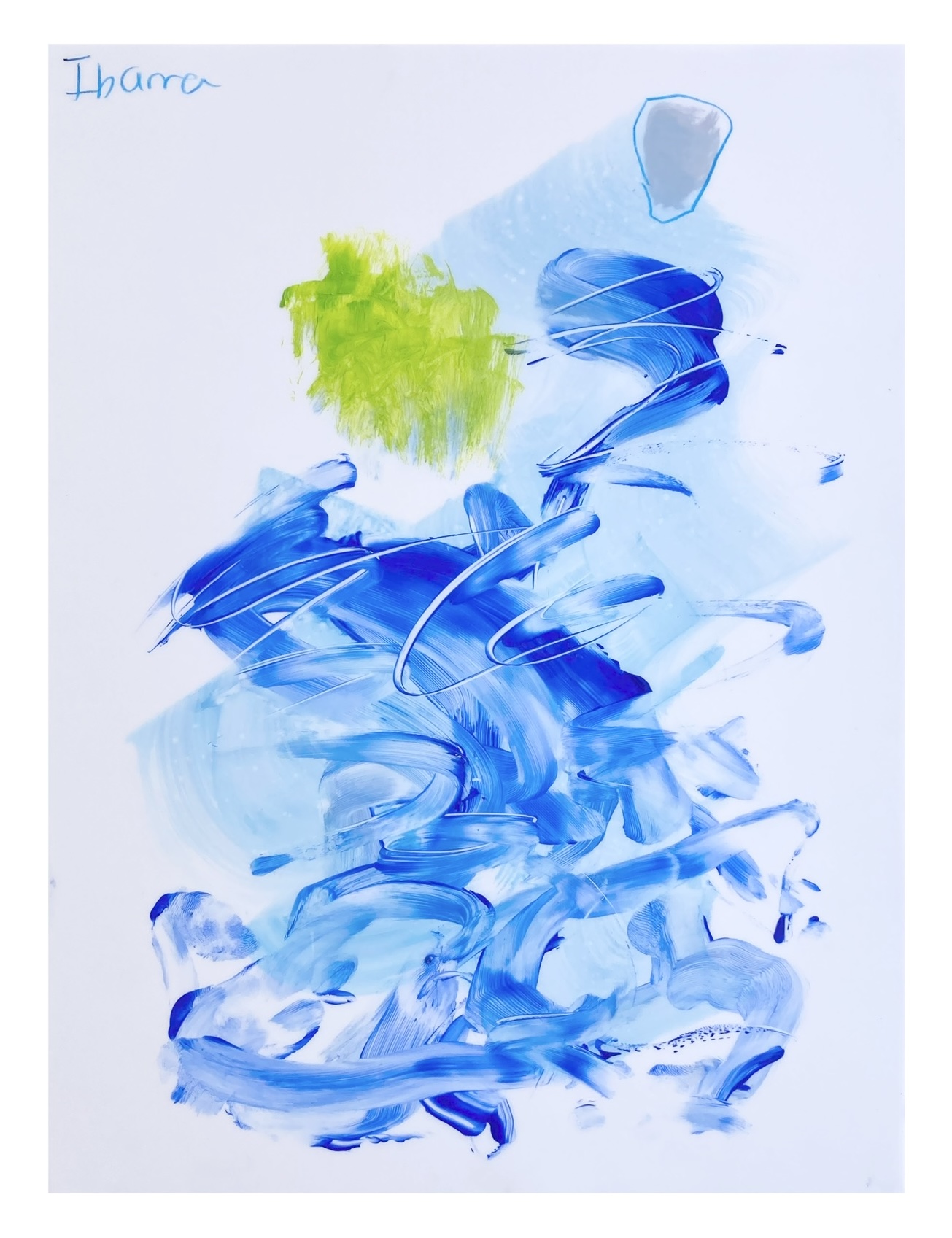 LMG: What is your experience with the art world?

EI: I am a newborn to the art world, I am just beginning to know it. From what I have observed it looks like in any other "world", true visionaries are few.



LMG: Is there something you want to change about the art world? If yes, what and why?

EI: I have learned that we cannot change each other, but we can only inspire others. There's hope in that.



LMG: What do you think is/are the role/-s of artists and art in our society?

EI: I don't think every artist has the same role, but we all should be at least truthful.



LMG: What artist/artists would you like to meet (dead or alive) and if you had one question what would you ask them?

EI: I would not want to ask questions of any artist who has interested me, but instead, I would like to observe them.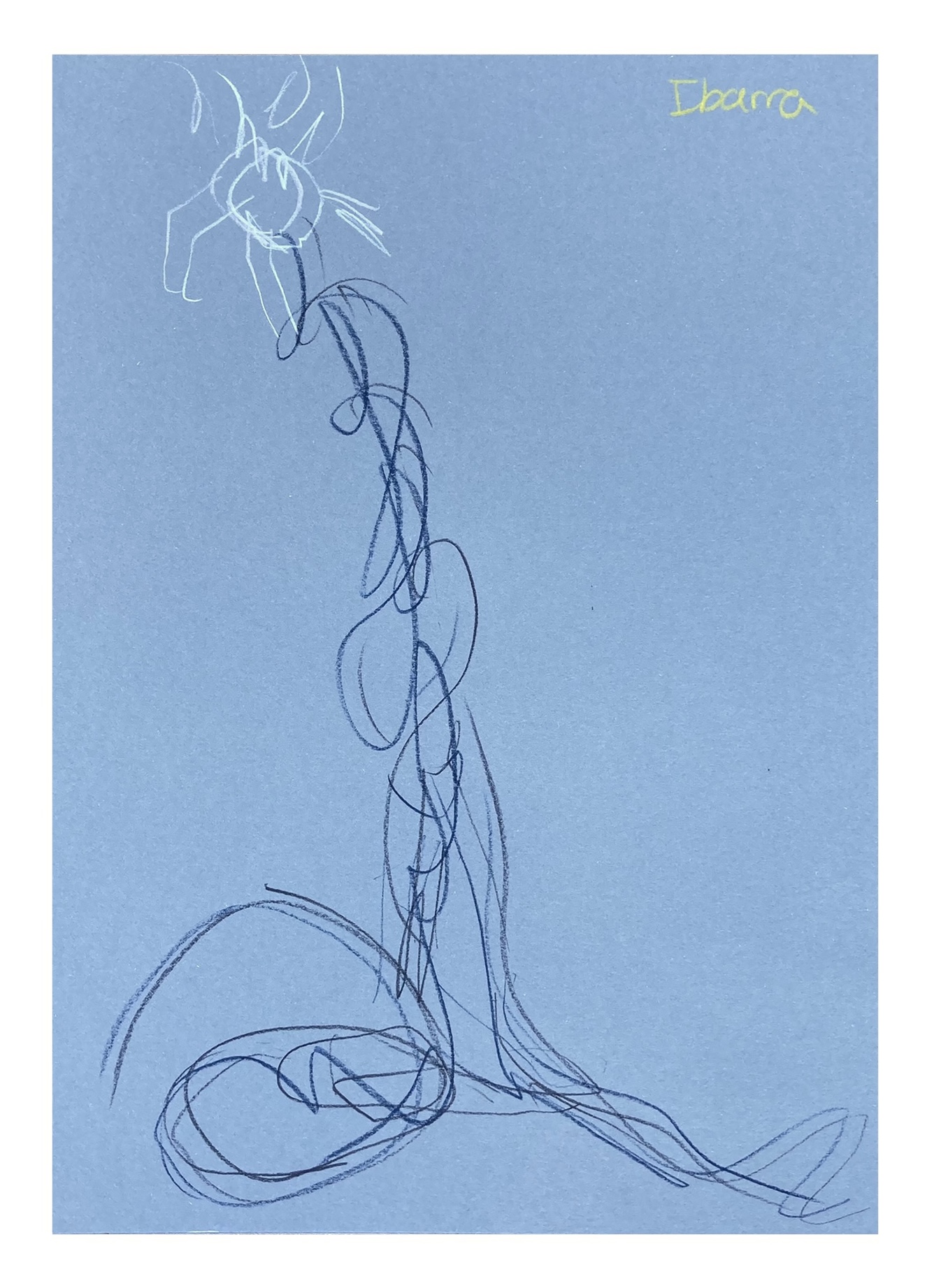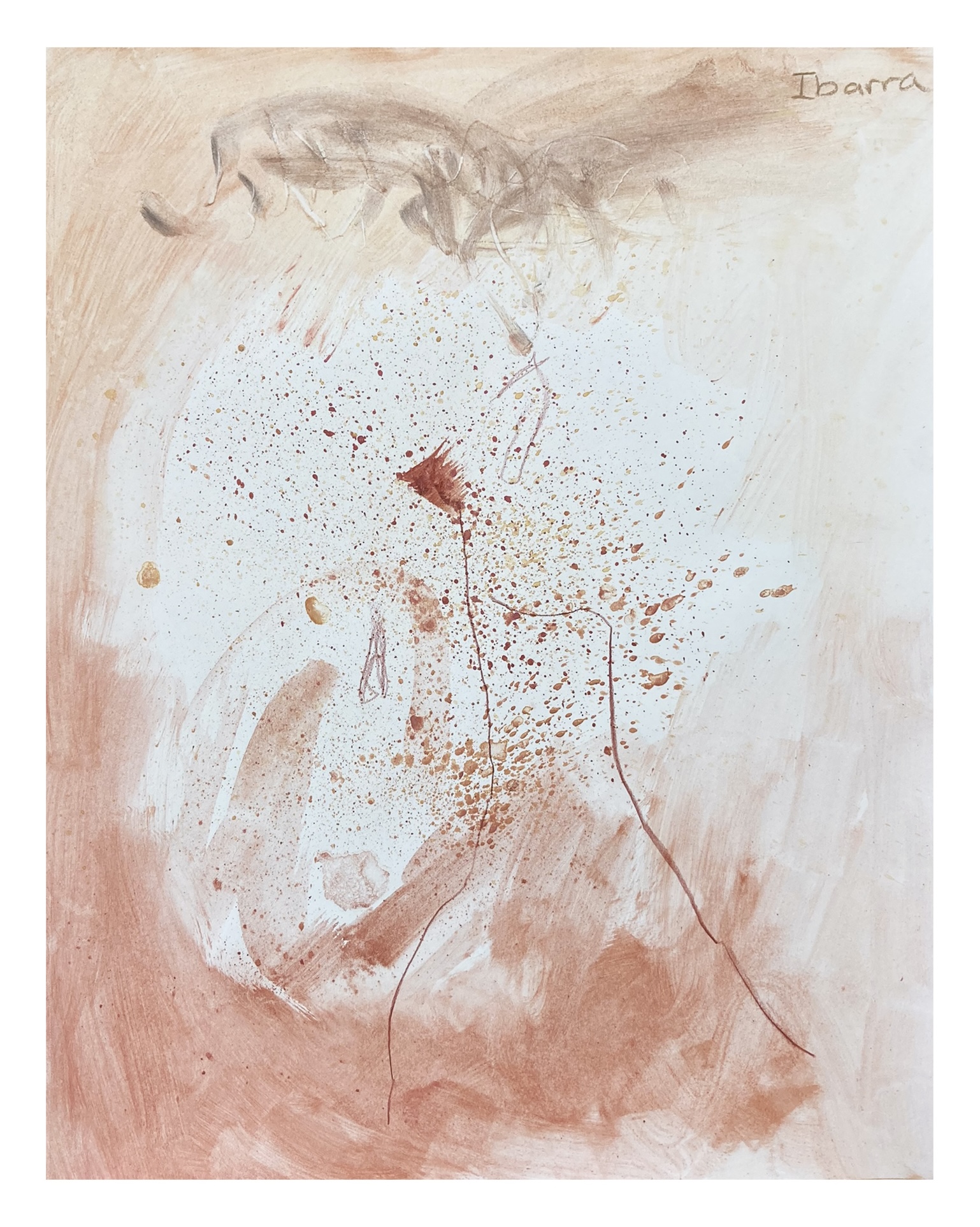 LMG: Is there something you want to achieve in your art life? Dreams? Future plans? Or projects you would like to do?

EI: My life is my art life. My ultimate goal is to die lite. To be able to become like a newborn, free of the baggage that doesn't belong to me. Naturally, that will affect my work in a good way. My dream is to become feather lite.



LMG: Do you think there is something you can bring to this world through your work as an artist which you couldn't in any other field of work?

EI: Through my work, I have been able to speak to others truthfully about things that I cannot express verbally. That's better than talking. I don't like to talk much. Connecting with another human in this way, I'd say, is pretty miraculous. It is a true joy.












Copyright to all artworks and photos: Elizabeth Ibarra

Instagram: https://www.instagram.com/elizabeth____ibarra/
Website: www.elizabethibarra.com