My submission deals with paths and possibilities of healing both individually and societally in dealing with sexual assault.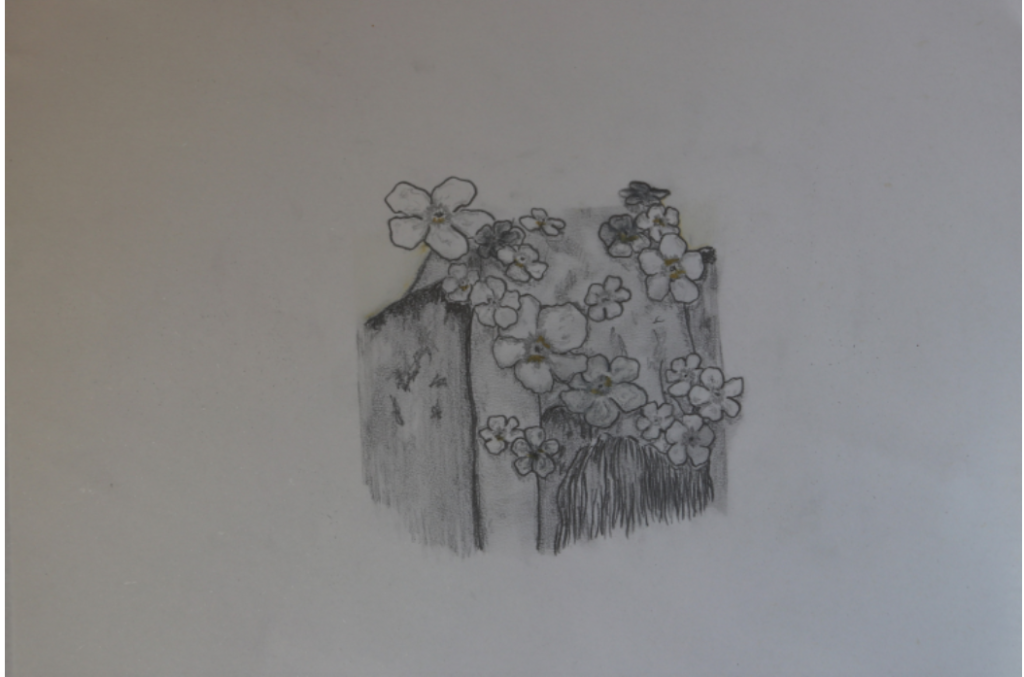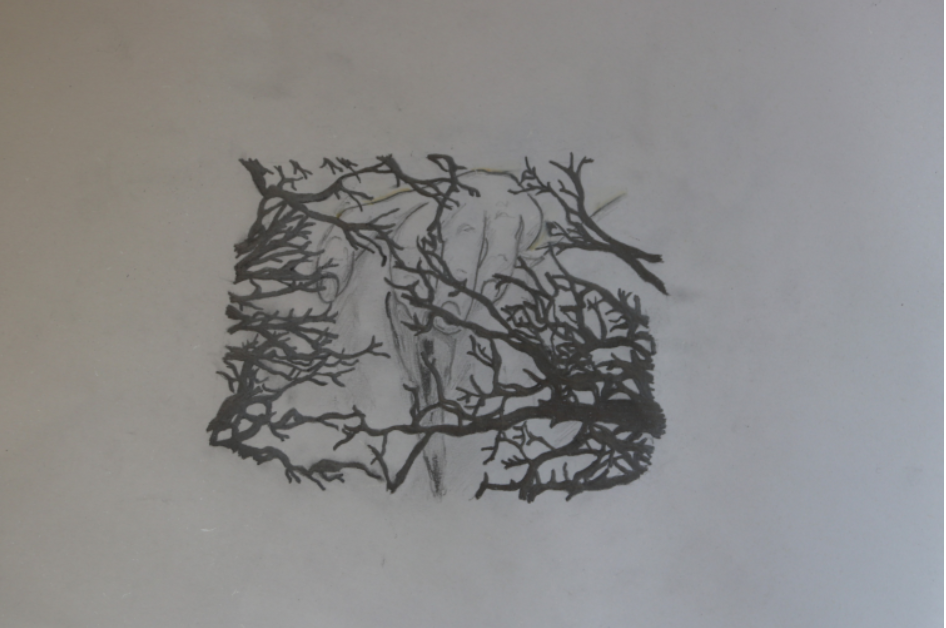 Compensation for Rape and Sexual Assault Victims Act
Purpose: To provide financial compensation to victims of rape and sexual assault in recognition of the emotional and financial trauma caused by these crimes.
Section 1: Definitions
a. Rape: The non-consensual penetration of the vagina, anus, or mouth by any body part or object.
b. Sexual assault: Any non-consensual sexual contact or behavior. c. Victim: Any person who has been subjected to rape or sexual assault.
Section 2: Compensation Fund
a. A compensation fund shall be established to provide financial compensation to victims of rape and sexual assault.
b. The fund shall be financed through a combination of public and private sources, including fines levied on perpetrators of sexual crimes, donations from individuals or corporations, and taxes on products or services that are often associated with sexual violence.
c. The fund shall be administered by a government agency designated for this purpose.
Section 3: Eligibility
a. Victims who have suffered emotional or financial harm as a result of rape or sexual assault shall be eligible for compensation from the fund.
b. The compensation amount shall be determined based on a range of factors, including the severity of the assault, the victim's age, the extent of financial or emotional harm caused, and any ongoing medical or therapeutic expenses.
c. The compensation amount may be adjusted based on the perpetrator's ability to pay, with higher compensation amounts awarded in cases where the perpetrator is a wealthy individual or corporation.
d. Victims who have received compensation from other sources, such as insurance or civil damages, may still be eligible for compensation from the fund.
Section 4: Claims Process
a. The government agency administering the fund shall establish a streamlined claims process to ensure that victims have access to the compensation they are entitled to.
b. The claims process shall involve working with victim support organizations, medical professionals, and legal experts to ensure that victims receive the assistance they need to navigate the compensation process.
c. The claims process shall be designed to minimize the burden on victims and to protect their privacy and confidentiality.
Section 5: Funding and Administration
a. The government agency designated to administer the fund shall have the authority to determine the amount of compensation to be awarded to each victim.
b. The agency shall be responsible for ensuring that the fund is adequately financed and that compensation is paid out in a timely manner.
c. The agency shall be required to provide regular reports on the fund's finances and operations to relevant government agencies and the public.
Section 6: Effective Date
a. This act shall take effect upon its passage and shall apply to all acts of rape and sexual assault committed on or after the effective date of this act.
Megan Auður (b. Reykjavík, Iceland) is an interdisciplinary artist and community organizer currently based in Iceland. Her works explore pervasive myths of neutrality, through creating frameworks for dialogue and support.
Megan holds a BA in Fine Arts from HKU University of the Arts Utrecht (2020) and is currently obtaining a MA in Fine Arts from LHÍ, Iceland University of the Arts.
In her practice she has co-initiated various long-term collaborations – such as the initiative Tools for the Times (2019- ongoing), and the advocacy group AIVAG, Artists in Iceland Visa Action Group (2021-ongoing).
Megan Auður has previously worked with The Living Art Museum, Basis Voor Actuele Kunst, Kunsthalle Wien, and the Impakt festival.

Short Bio about Megan
Follow them on Social Media
Megan Auður – Website
The small things in life that marks us in specific ways, the experiences that makes us who we are by breaking and restructuring inner ourselves.