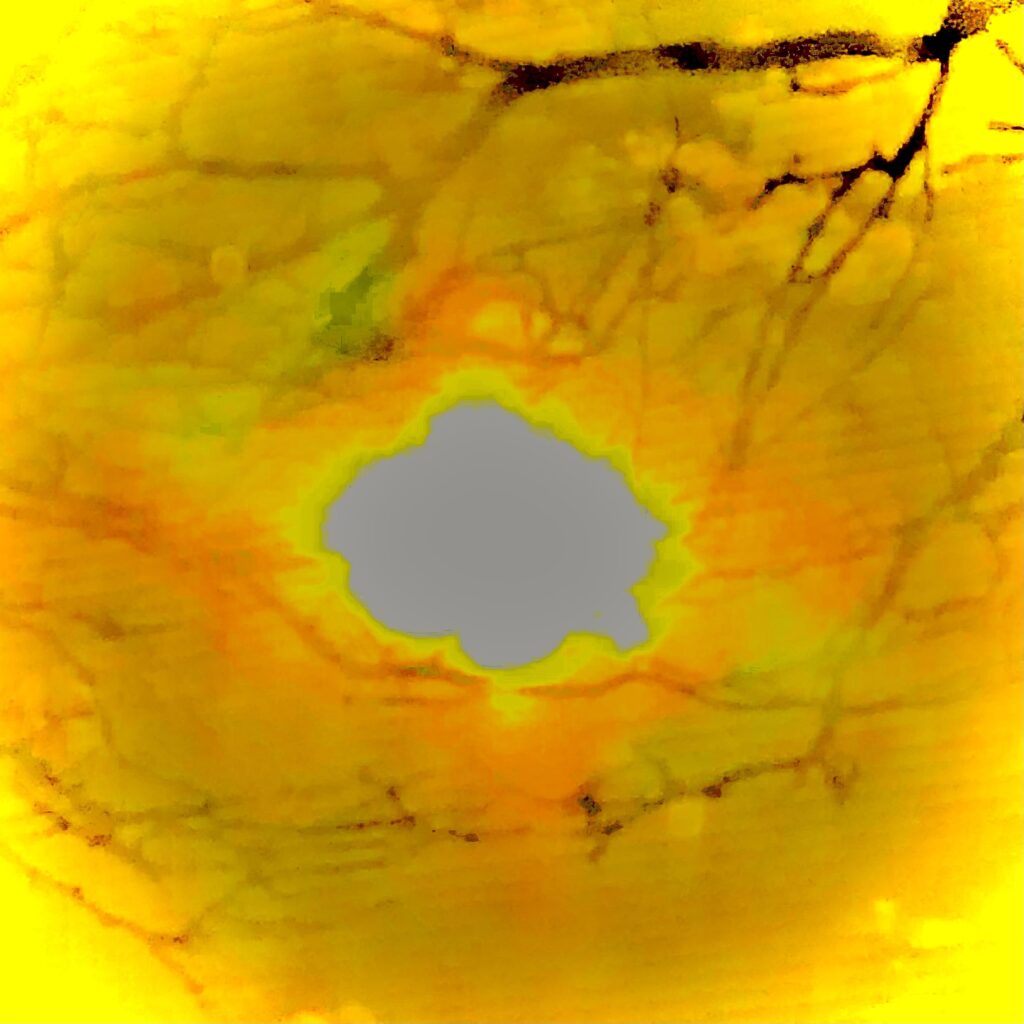 Poet's note:
A collection of poems and prose written by Rami Naamna for black history month written with different perspectives to identify inequities in everyday life.
I chose to write these poems from different perspectives as to describe how each perspective may be different but can result in similar difficulties. Some of these poems may be from perspectives that can be considered difficult to digest, however, the imperfection of these perspectives is why I believe it is so important to black history month and to black excellence in the future. I was incredibly inspired by the album "To Pimp a Butterfly" by Kendrick Lamar for some of these poems, other poems may be heavily influenced by events in black history.
Understanding how varied and flawed black history is and the concepts embedded in black societies today is important in understanding how to create potentially healthier and successful environments for black youth. But to do this, we must admire the imperfection. The title of this poetry collection is used, as the quote references racial inequalities and our connection to our roots, which I also believe are important to admire.
written with different perspectives.
RELEASE 1: FROM THE PERSPECTIVE OF
RELEASE 2: WHERE PERSPECTIVE MATTERS
RELEASE 3: METAPHORICAL PERSPECTIVE WITHIN