Part 17 of the series "Letters from the heart".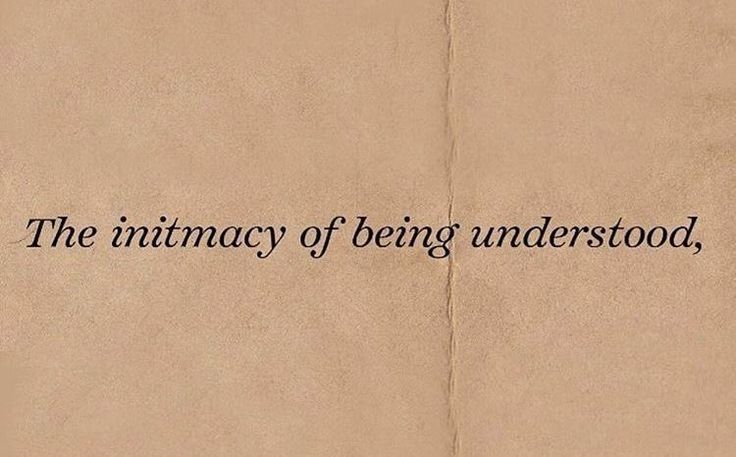 The content of your heart, only you can confess of your love.
While dreaming of you seems to be fluorescent, having you is still a sweet dream to me.. the words that you described me by still ringing in my ears while it was yesterday.. the path we walked along on yesterday's morning, still has a fresh pathway with our footsteps marked in time.