Part Eleven of the series "Letters from the heart".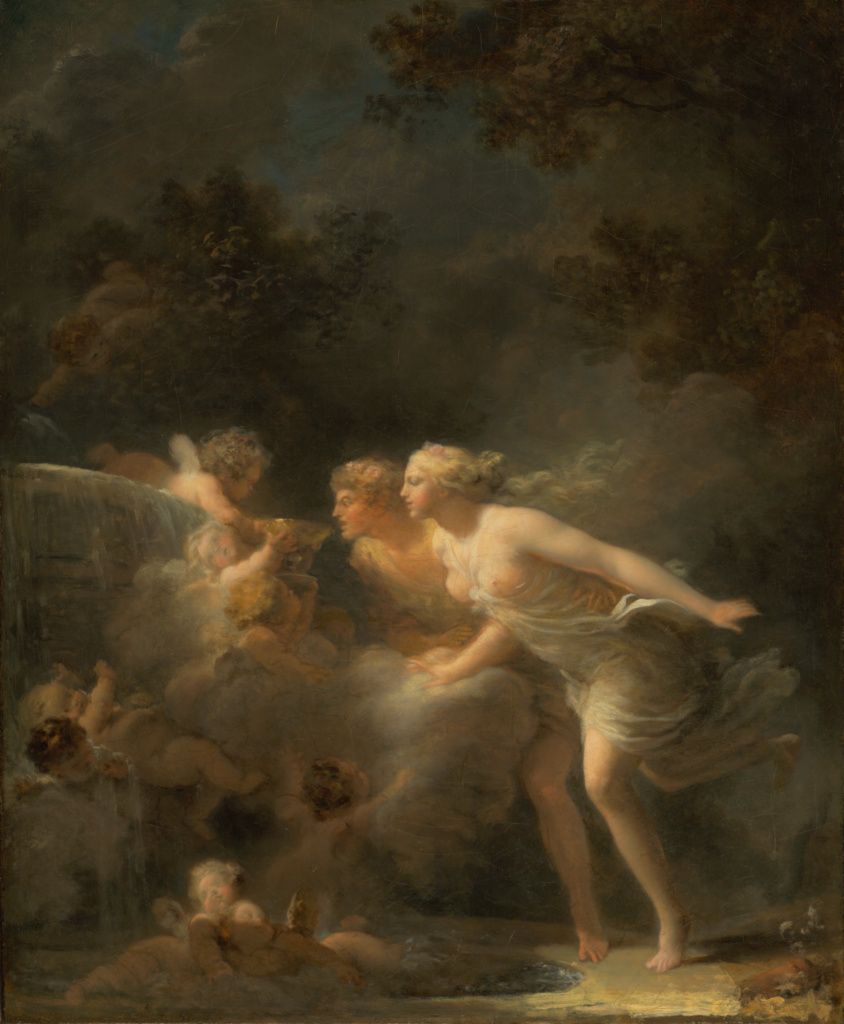 I would love to see you again, sitting on the ground of my Persian carpet. When you called I had a flashback of your last visit to my city, it was memorable day, collecting sea shells on the beach, walking along the coast, holding hands barefoot. Collecting souvenirs is my hobby, while you recall the past.
Fascinated by your patience, with your laughter and giggles that resonates in the room. Talking quietly on the hallway of the hotel. the Air is filled with smoke, and sandalwood smell capturing the hazy moment, like it was written in a movie script, sitting on the corner witnessing young people passing by me while reading your notes. I remember when you stuttered while calling my name, It's all I think about nowadays. Your kindness warmed my cold heart, the consistency of your sweetness remembered me of my past, your assurance healed my wounds, the scares that left me numb healed away.
The collection of your memories, lasts in my tapestry.
More than all the things that I have seen
You will always be part of my tapestry
More than all the places I've been
You will always be part of my tapestry

Tapestry by Bruno Major