Part two of the series "Letters from the heart".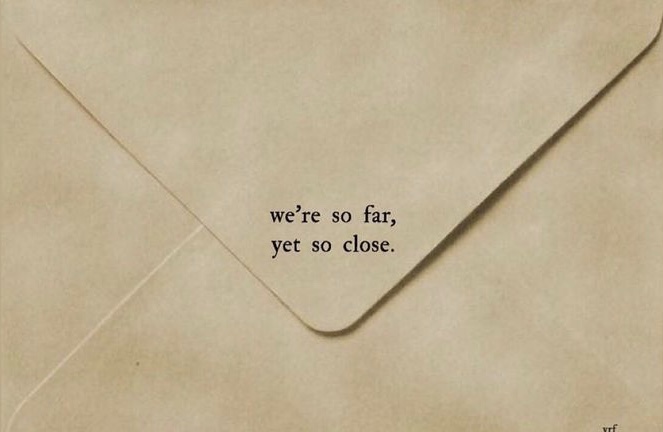 That song I have been longing for metaphases in Him at 3 am
On Nov 15, 2019, a new window was opened for a short while. This window took in its own life and form, whenever I look back at this window, I feel cold and lonely, why It was left alone? I'm not sure. why this love was up for a heartbreak. Faded memory in black and white, a deep saturation of a dream in another language.
TO BE CONTINUED.