This writing is for every girl out there who grew out of her childish madness, teenage vulnerability towards exploring and expressing every human emotion without any fear of judgment, and suddenly became matured enough to be called a "Good Woman" that makes sense to the society.
Because unfortunately, her dreams, her passion, her desire to explore the universe, her inquisitive nature, her spending hours on creating art for nothing but peace of her mind, her giving herself "Me-time"…. didn't make sense to the society…!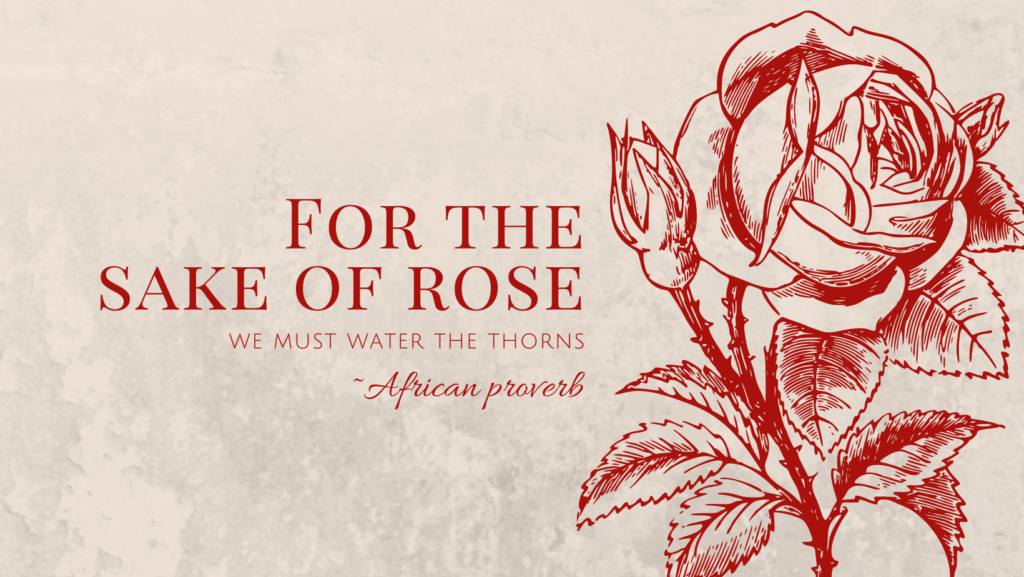 Well, I totally understand and nurture the same belief in my heart that just like any man, a girl has to carry every responsibility, which is bound with every stage of her life whether being a daughter, a sister, a wife or a mother and that's what a true woman manages to do so elegantly despite a plethora of difficulties. But what we all forget is that a daughter, a sister, a wife, and a mother_ all are a human first and besides owing a list of obligations and responsibilities towards these relationships, she does owe herself adequate time, self-love, care, dedication along with responsibilities regarding the fulfillment of her ambitions, and her passion that her soul rekindle in her heart. She does owe herself contentment that comes from owning her unfiltered physical and emotional self irrespective of social stigma and fake standards that we, as a community, have developed unfortunately. Sometimes, our harmless passion, our honest desires and pursuing of our dreams become unacceptable thorns for society that they want to cut off while keeping only the soft rosy petals, but they forget that those very thorns make a rose complete.