The moment the sun's rays hit my skin after enduring the darkness of winter feels like a resurrection to the soul. After sitting in the warmth of the sun early one Spring morning, I felt inspired to photograph this feeling and capture this seasonal moment that makes me feel alive again. A slow bearing of the skin and smile of the soul.
Photography by Taylor Butler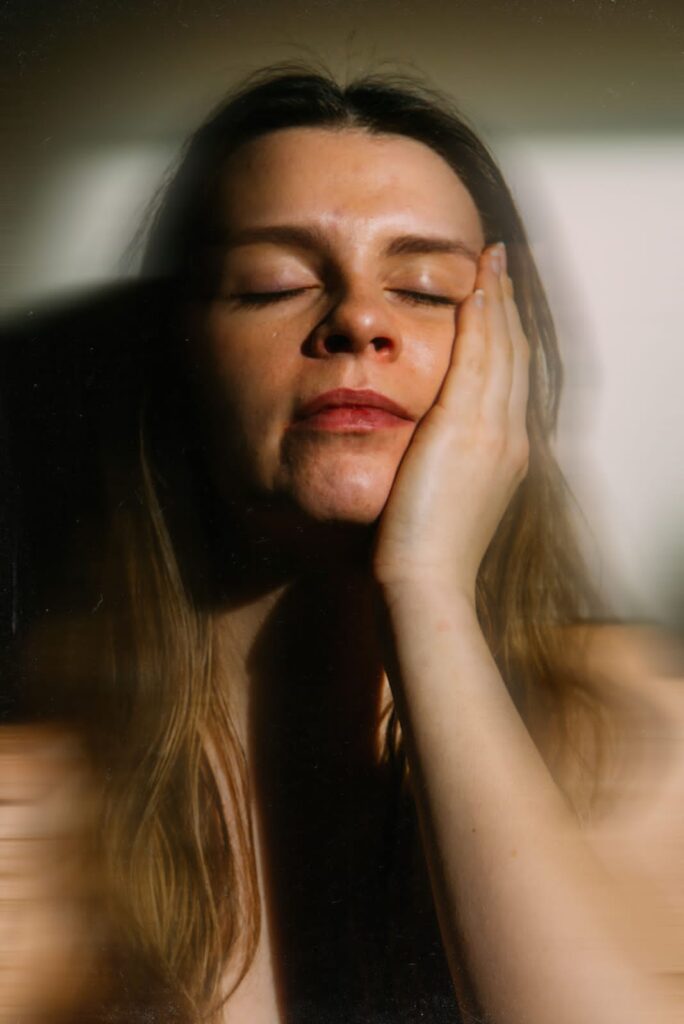 The Birth of Venus
Spring is a beautiful season that symbolizes beauty of change and growth to a new version of ourselves, I have experienced growth in me with the support of a dear friend who understands the struggles and the darkness we all go through, I've understood the power of words and poetry and how it can add value in our daily live therefore I present this poem for the love of beauty, flowers and nature that colors our eyes and add that spirit of freedom in us.
Hope we all have a beautiful rebirth this spring season.
Amira Hassan
Spring is coming,
the change of the weather is in my soul.
I'm reaching closer to you,
the rhythms of the sun and
greys of the clouds are on my mind.
I was in my twenties when I first met you.
That year was a turning point for me,
11.11 writing came to birth.
In august, I was reborn.
Venus was my alter ego,
her voice inside of me.
She inspired me to write
poems from the heart that
I never knew I could write.
I kept you in my diaries
hidden away from the magnificent world.
My mysterious pleasure in life
that kept me warm
on the coldest nights.
I was reborn
from that darkness that surrounded my days,
to see the shining light again.
Looking up with a hopefulness
that things will be alright again,
I had endless creativity bursting to be heard.
You've listened to my heart,
shared your days with me and talked all day long.
Your love for classical art and traditions inspired me.
I love hearing your beautiful voice,
making me dream of hearing you sing the opera.
Oh honey,
What a beautiful way to start your day.
I still hope to feel your hand in my hair,
on those midnights,
when you are on my mind and
I feel closest to you.
Dreaming of you makes me feel whole.
Talking to you makes me feel desired.
The intimacy we had was divine,
the present became my motivation
to be a better person for you.
Talking about my past was so bewildering for me,
but you made me feel comforted and reassured.
Being with you is like exploring the seasons.
I feel I'm in a wild twilight meadow,
surrounded by orchards and flowers on a midsummer day.
I discovered new sides of friendship with you
You are as savory as an apricot freshly picked from the tree,
the gentleness in your voice comforts me,
the kindness of your soul fascinates me.
The fire and drive in you became my value and
you've created an aesthetic as beautiful as your soul.
To me, you are rain, books and coffee.
When I hear your voice, I fall in dreams.
Remember you are the sun,
I believe in us and always will be
I will always love you.
Amira Hassan is a passionate poet working as an editor with the Uncoiled magazine. She discovered writing in her early years when she received her first diary as a gift, she continues to write down her thoughts and dreams in self-healing methods on her Instagram page. Her way of being is to become a legend that inspires generations to come with her words of wisdom, romantic poetry, and creative content. Amira believes in discovering the soul, exploring human desires, and reaching more for self-expression of freedom as a way of life. her collection of poems " Letters from the Heart" are published on the uncoiled magazine website, you can read them here.

Short Bio of Amira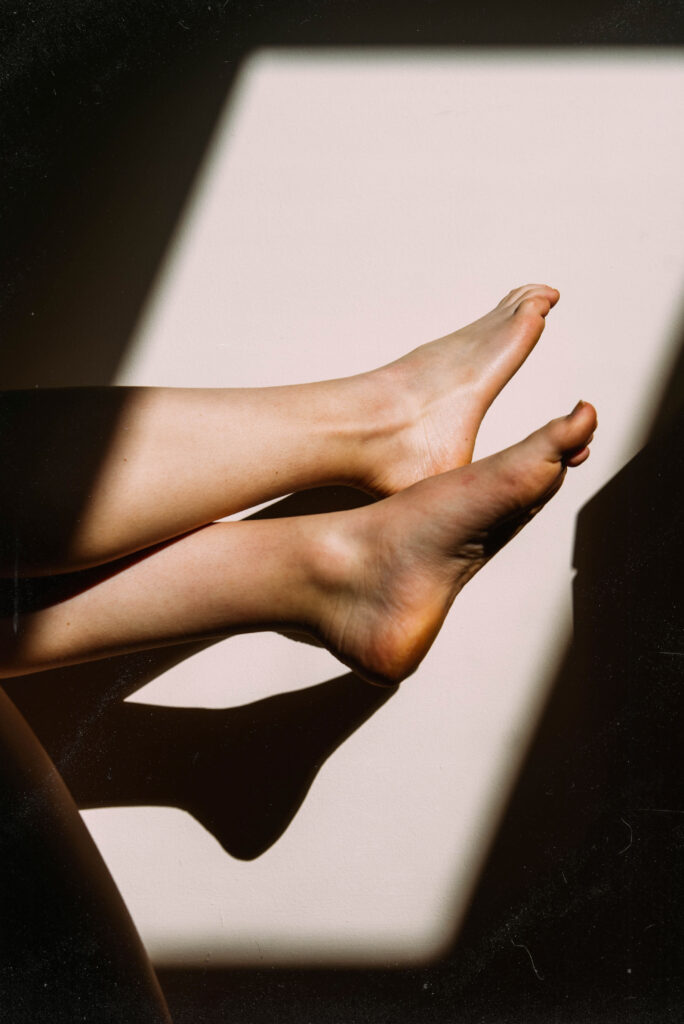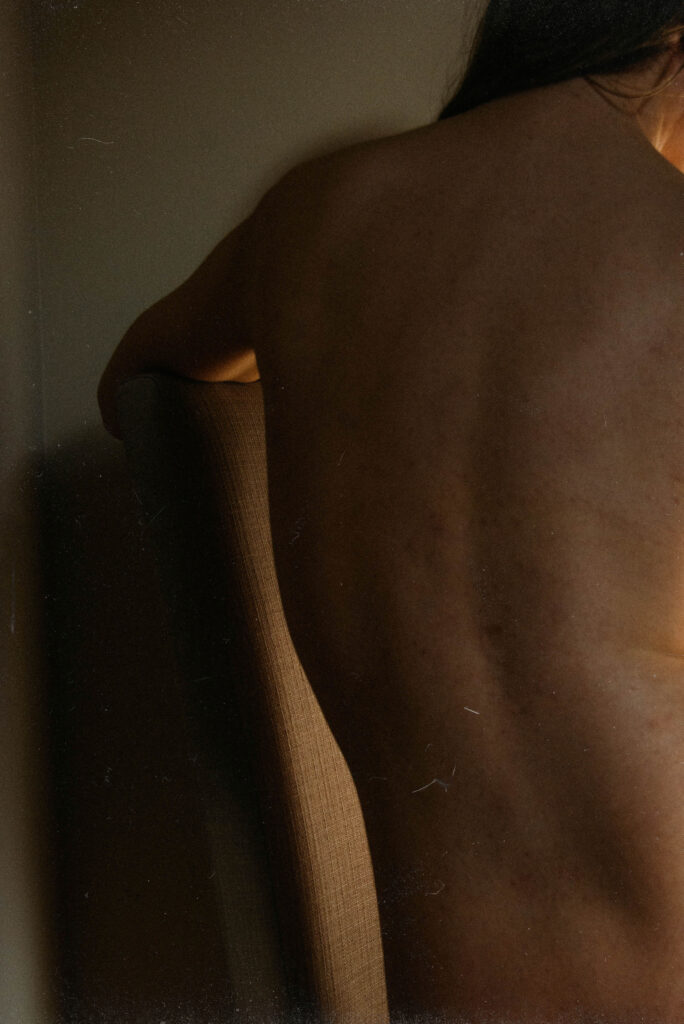 Taylor is a budding photographer from Australia, currently based in Edinburgh. Her work aims to capture the beauty of life around her and turning it into everlasting moments of time.

About Taylor
Follow them on Social Media
Amira Hassan – Instagram
Taylor Butler – Website
Explore works of art and literature from around the world inspired by the beginning of Spring, the changing of the Seasons, and the anticipation we feel after the standstill of winter.