Part three of the series "Letters from the heart".
A year passed by waiting to hear his voice and now all I can hear is an Echo from the Past.

Amira Hassan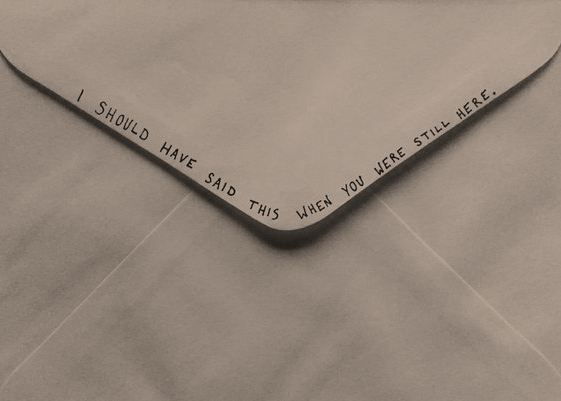 "When he gives you a routine
Writing and indulging
Laughing while reading on the sofa
Watching Cléo de 5 à 7
When he says I own a collection of books
But I love books about your soul
Tapping inside the human mind."
This poem was written, carrying that sublime feeling that haunted me for a while.

Amira Hassan
We used to talk to each other every day, writing long texts the ones that you spend time reflecting on their depth in thoughts, when you have someone precious as this, then all of sudden replaced by silence. It makes my heart aches, you know that feeling when you sit in a lingering feeling in your heart that you don't have the words or the intellectual depth to describe what is this feeling? the silence overwhelms you while you are sitting in the corner, when days pass by the feeling disappears but the memory remains vivid in your mind.
When he used to give me a routine of everyday talking and conversing about the future, life in Europe, and the dreams with aspirations for our lives. The reflection that came to me after reviewing our past conversations, is that I was the one discussing more and trying to understand more while giving more effort to maintaining positive energy, while his side was more quiet, distant, and observant. That was the sign that I didn't pay attention to it until it was too late.
Writing continues to be my habit, ritual, and self-healing method that indulge in it for years, however when it came to writing about him, the indulgence appeared to be an illusion.

Laughing while reading on the sofa came in the time when I was going through a tough situation in my life, it was mostly me laying down endlessly scrolling on social media, only when I found kindness and gentleness is when I started to flourish into a new flower.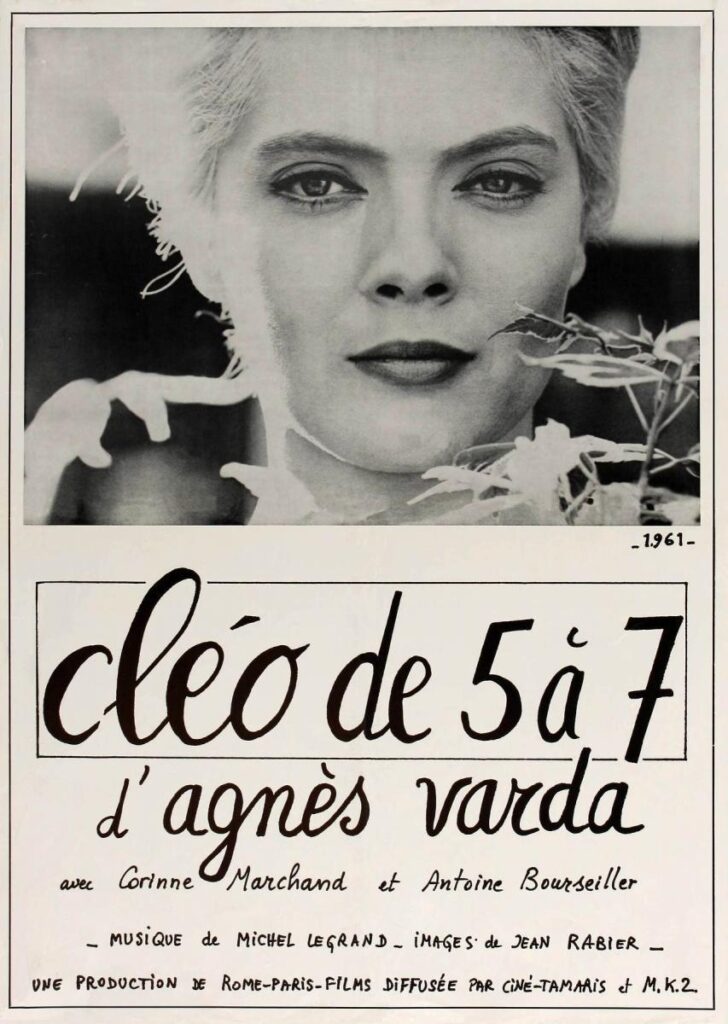 While watching the beautiful French new wave film called "Cléo de 5 à 7″ where I realized that I'm going back in time, where life stories were black and white, captured by Super 8 then and there you start to view your life from a different dimension. What you thought was the truth, was an illusion yet again.
When he says I own a collection of books, But I love books about your soul, Tapping inside the human mind. When it first occurred to me that he is so fond of reading the classics, I felt that "Oh God, that's the man I've been looking for..would it work between us?" I stated that I love to read books that explore the human soul, while I meant that I want to know more about your soul, when you wake up in the morning what's the first thought that comes to your mind? tell me more about your darkness, how does your shadow look like? when can we meet in person? and where will destiny lead us together? All these questions were ambiguous until we meet again.
Great feelings are full of vanity, and great minds, of foolishness.

Antoine Bourseiller