The Most Adventurous Adventure in Saudi Arabia :Edge of the World .
Oftentimes we find ourselves looking for someplace new and someplace that means something more to us than just a tourist spot. We are in search of this wonder that we only cease to get when we go all out on this extraordinary experience of losing ourselves to this world. It is a rare feeling when you get to your destination and don't feel like it is visited by a hundred people, this feeling to me was the best thing I ever felt and so did my father.
The routes to find these destinations are not easy ones but they are so beyond fascinating and amazing in their own special way. There is a trill that you feel that makes you want to go wild in the most unknown grounds and they make you feel like being on top of the world or in my case on the edge of it. And all you need for this is a 4 wheel drive car and an ambition that drives you to the edge of this world.
It's not only the roads and the adventures that are the most fun but also getting your car stuck in sand-dunes or something and finding out how the locals help you.
In these places it is rare that you find people but whenever stuck or in need of help there is one community that can never leave you behind and that is humanity.
Don't be afraid to stop for someone in need or having to ask someone for help when you are in need of it. It is crazy how even without the slightest knowledge of each other the people and the community are always there for you.
It is only at such places that you see that there is really nothing that distinguishes humans apart. But also never make the mistake of taking the wrong car in this desert. A four wheel drive is the best option to stick with.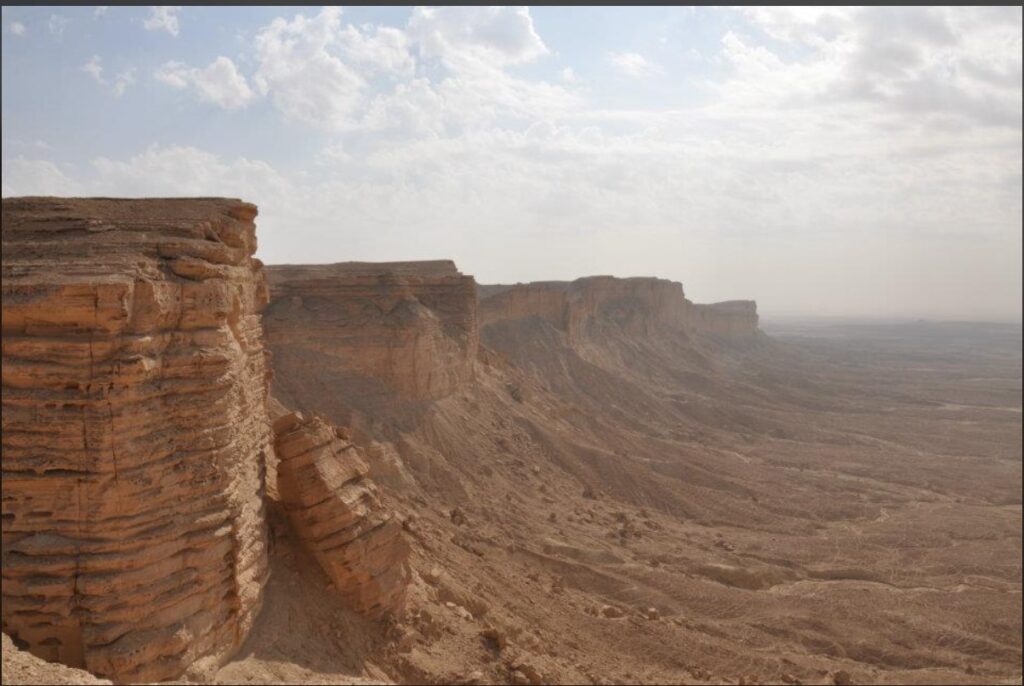 You can always navigate the routes in advance to help yourself get there easily but it might take some time wandering as there is no right direction in the sand to guide you to where you're going. But correct planning and allowing yourself time to get lost can be by far the best way to reach the edge of the world. It is never advisable to hold yourself on a schedule or a time crunch as this makes the whole experience a little stressful and not as much fun.
Understanding the climate and the destination is the most important thing ever. Make sure to carry a lot of water so as to not get dehydrated and it is always advisable to carry loads of food with you to crunch on. This place is also beautiful just to take a tent or spend the night in your car, it is easier to spend the nights here as the desert is cool and pleasant with peace and quiet.

Edge of the world, Saudi Arabia, Riyadh
The location is just a wonder with its beautiful geographic location situated in the Barren desert, the mountains have pockets to hike in any part. The peaks are a part of the Tuwaiq escarpment which drop down to 1000ft into the ancient sea bed. The rocks here can be sharp and daunting at some times, it is advisable to carry the right equipment if you are choosing to hike here. Be careful as these rocks are quite rough and sharp.
Why is it hard to get to the edge of the world?
Edge of the World is one of the highest points of Tuwaiq Escarpment. The cliff has got some really steep edges overlooking the plains below. If you stand on that high point during a foggy day, you will see nothing but an endless sea of haze, a scary scene indeed. But if you happen to go during a bright day, the sight is utterly breathtaking.
The cliffs of Tuwaiq Escarpment are located 96 km northwest of the capital Riyadh. It is not so difficult to hike up the 30 minute trail to the cliffs to enjoy the primal beauty of the cliffs and the panoramic view of the desert plains below. However, utmost care and attention should be taken above as there is no iron fencing. This unforgettable extreme tourist attraction is definitely not for kids.
The area is rich with wildlife, and a lot of it is endemic. Plus, you can also find some fossilized coral and raw mineral deposits due to its closeness to the Red Sea.
If you are interested in hiking there but do not know how to go, no need to worry, many tourism agencies in Riyadh offer day trips to the area.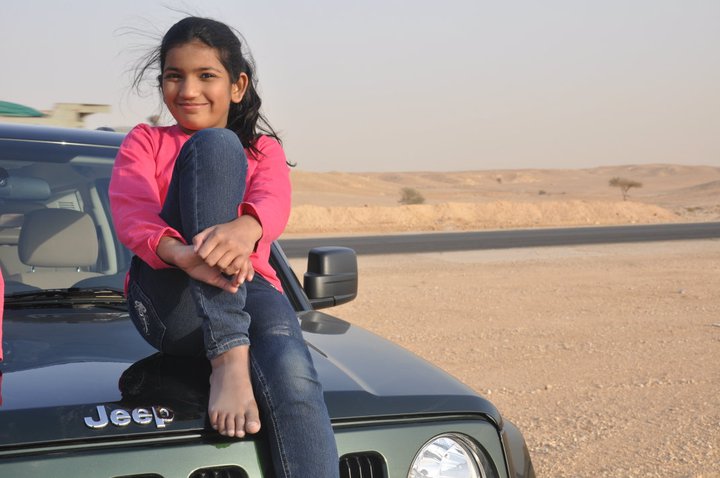 There are the 2 main routes to reach here,
The first route takes you through the Acacia Valley which is open for people to pass through on fridays and saturdays.
The second route which is open at all times and has no restrictions is the route that you take from Salboukh and leads you to a nearby town of July Bough. This route is also most preferred because while going through the town you can stock up on drinks and food. It is recommended to get a take out from anyone of the arabic restaurants that serve the most delicious foods and bread to ever find. After continuing for 35km through this town you find yourself in a place called sudas which makes it easier to navigate the great peaks.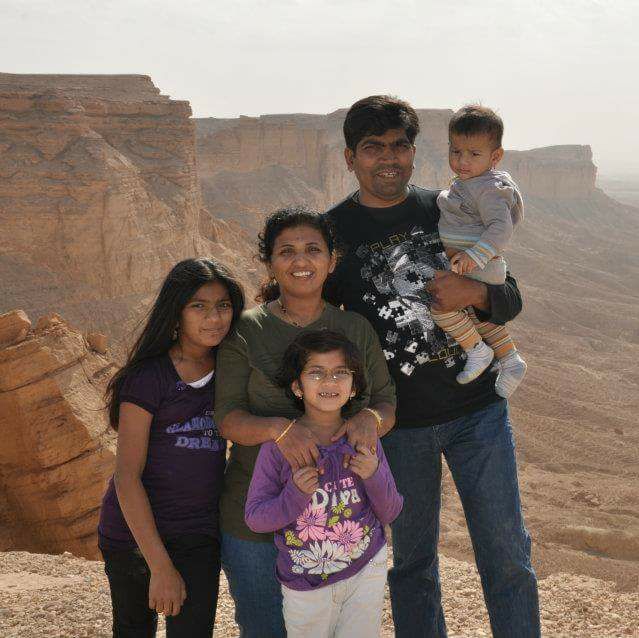 After doing a thorough study of this place over a couple of tries to reach here we find that the second route makes the whole experience more delightful whereas the first route requires you to follow restrictions and is quite daunting to find the right road which sometimes may also get you lost.